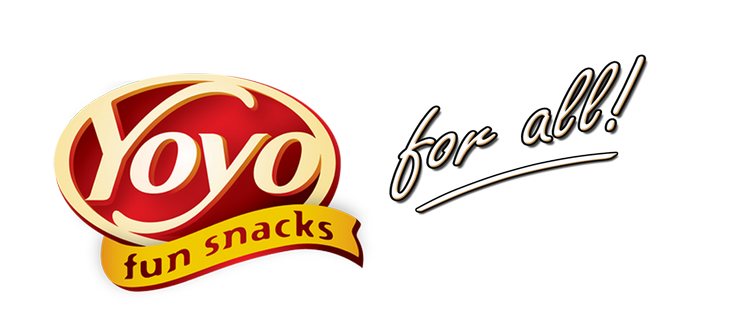 About Us

Yoyo Foods is a young and upcoming Zambian snack food manufacturing concern, with a focus on central and southern Africa.
Yoyo Foods is also part of the Trade Kings Group, which is one of the largest independent manufacturers in central Africa.
Yoyo Foods is a family owned business with a commitment to creating world class snack food manufacturing facilities, products and brands, whilst investing and developing localized job creation for future economic Zambian growth.
Yoyo Foods' standard of quality ensures that only the best snack foods in four main categories are produced and delivered: chips, savoury extrudes, sweet coated extrudes and savoury baked.
VISION
To emerge from the current position of localized snack food brand leader to leading snack food brand company for all our diverse consumer groups in the central and southern African region, by creating and supplying the most innovative, fun, great tasting, high quality snack products, to be made available within easy reach of all consumers for immediate satisfaction.
MISSION
To continue manufacturing world class, innovative, tasty, affordable snack foods that offer not only pleasure and fun times to consumers, but ensure healthy consistent good quality food alternatives. Yoyo Foods, as a family business, believe in ensuring employees also share and co-own responsibility for both customer and consumers alike, by delivering world class profitable service across the board.